Russell Brand is being investigated by the Metropolitan Police, BBC, Channel 4 and a production company after he was accused of rape, sexual assault and emotional abuse while working for the organisations.
The high-profile comedian and actor has denied the claims, including of controlling, abusive and predatory behaviour, which have been made by four women relating to alleged incidents between 2006 and 2013 in the UK and US.
A joint investigation published over the weekend by The Times and The Sunday Times newspapers, alongside a TV documentary by Channel 4 Dispatches, revealed the allegations facing the 48-year-old, who said on Friday night all of his relationships have been "consensual".
Here the PA news agency outlines which investigations are under way and the potential scope of these probes.
– BBC
– The Russell Brand Show began broadcasting in 2006 on BBC Radio 6 Music before moving to BBC Radio 2 after gaining popularity. Brand left the station in 2008 after he and guest Jonathan Ross made headlines for leaving a "lewd" voicemail for Fawlty Towers actor Andrew Sachs about his granddaughter.
– Following the initial claims, a BBC spokesperson said: "The documentary and associated reports contained serious allegations, spanning a number of years. Russell Brand worked on BBC radio programmes between 2006 and 2008 and we are urgently looking into the issues raised."
– On Monday, The Times further reported that a woman claims Brand used the BBC's car service to pick her up from school when she was 16 so she could visit his home.
– Channel 4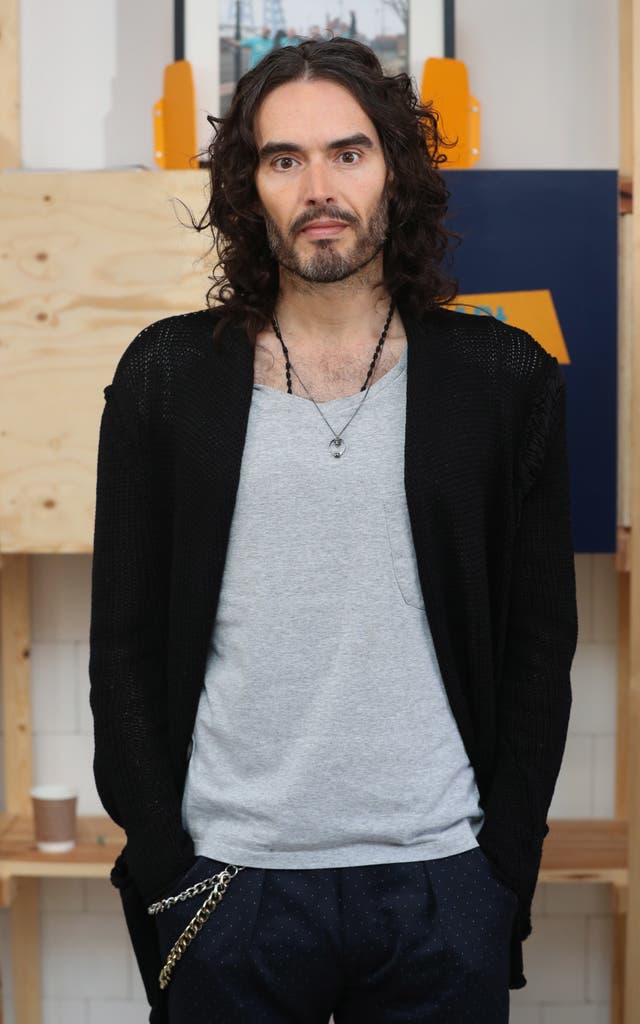 – The Russell Brand Show was also broadcast in a chat format on Channel 4 in 2006 and he later returned to the channel to host Russell Brand's Ponderland for two seasons from 2007.
– Brand is accused of pursuing audience members for sex while presenting Big Brother spin-off shows EFourum and Big Brother's Big Mouth on Channel 4.
– Channel 4 announced it is conducting "its own internal investigation" and the broadcaster has removed content featuring Brand from their streaming service while they look into the allegations. It said: "We will be writing to all our current suppliers reminding them of their responsibilities under our code of conduct, as we are committed to ensuring our industry has safe, inclusive and professional working environments."
– Production company Banijay UK
– A researcher has claimed concerns about Brand's behaviour were reported to production managers at Endemol, the company commissioned by Channel 4 to produce the Big Brother spin-off programmes in 2004 and 2005, but were dismissed.
– Banijay UK, which bought Endemol in 2020, has also launched an "urgent internal investigation" and encouraged "anybody who feels that they were affected by Brand's behaviour" to come forward.
– The Metropolitan Police and Los Angeles Police Department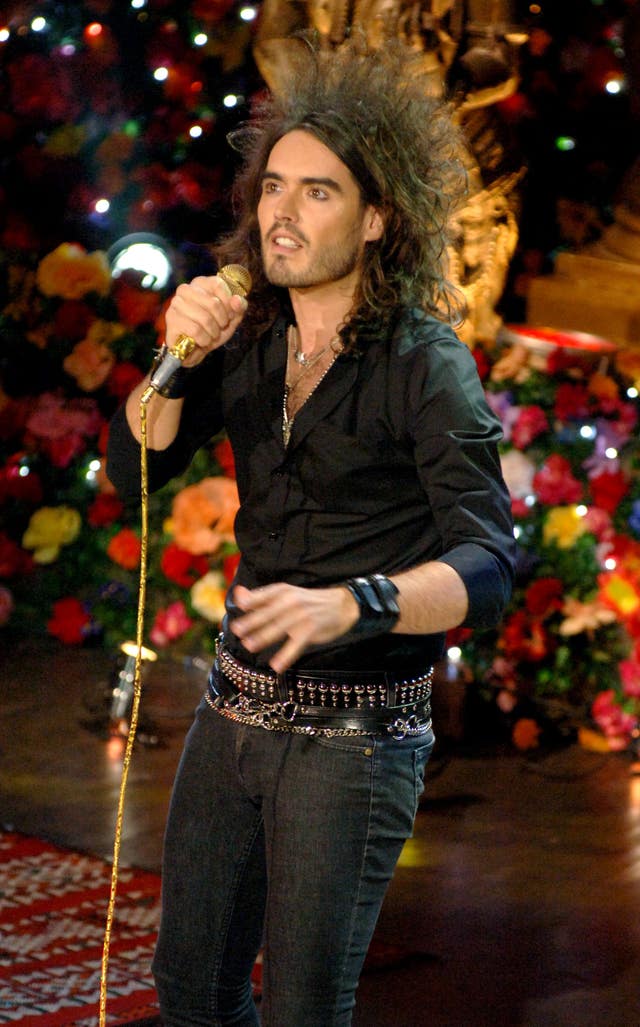 The Metropolitan Police announced on Tuesday it had received a complaint from a woman of sexual assault alleged to have occurred in Soho, central London, in 2003.
The claim is separate to the allegations made by The Sunday Times.
The Met has said it is "aware of media reporting of a series of allegations of sexual assault" but there have been no direct reports in relation to the claims yet.
The force said officers spoke to The Sunday Times over the weekend and further contact would be made with the newspapers and Channel 4 to ensure "any victims of crime who they have spoken with are aware of how they may report any criminal allegations to police".
It also encouraged anyone who believes they have been a victim of sexual assault to contact the police "no matter how long ago it happened".
A spokesman for the Los Angeles Police Department said they do not have an open investigation into claims made against Brand, and another spokesman confirmed there have been no arrests following two alleged incidents in the US.